ADHD
Many people have heard of ADHD but don't really know what it is. ADHD stands for Attention Deficit Hyperactivity Disorder. It
Read More »
Anxiety
If you have a teenager who is struggling with anxiety, you may be wondering what you can do to help. It
Read More »
Eating Disorders
Eating disorders are serious, but treatable, mental disorders. Eating disorders are often seen as lifestyle choices, but that is not true.
Read More »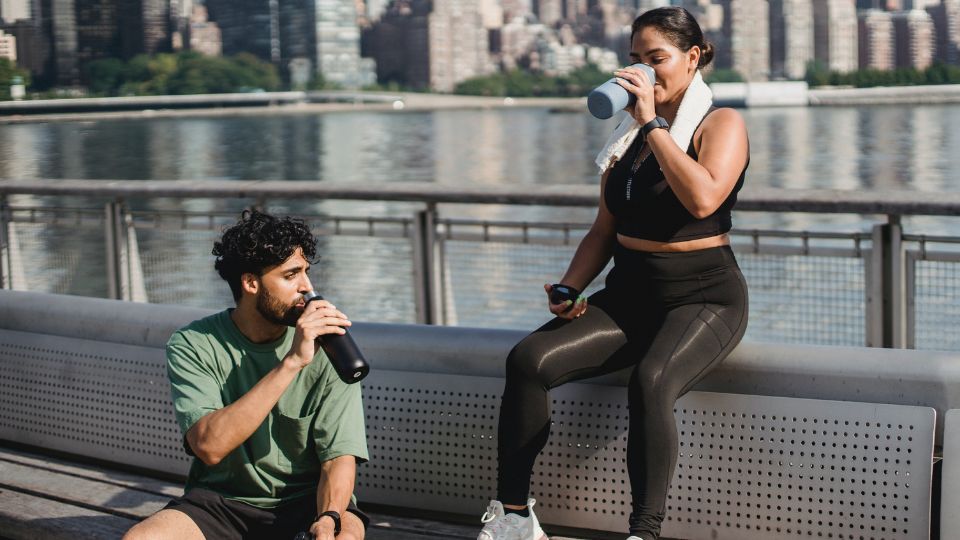 Alcohol
Alcohol can be a tough addiction to break. It's socially accepted, legal, and for many people, it's a part of their
Read More »
Anxiety
Anxiety disorders are the most common mental health disorder in the United States, affecting 40 million adults, or nearly 1 in
Read More »
Let's make sure we fit together.
We Will Help You Every Step Of The Way