Kirsten Book, PMHNP-BC
Psychiatric Nurse Practitioner
As a woman in recovery from an eating disorder , I know what it feels like to struggle.
Thankfully, I continue to work to maintain my own recovery daily. I have been inspired by those who have supported me along my journey. I use my own experience to continue to draw empathy, compassion, and humility when working with my patients.
I have the unique opportunity to help improve an individual's mental health, by not only utilizing medications and psychotherapy, but also by instilling hope, which I believe is just as powerful and effective as what any medication can do.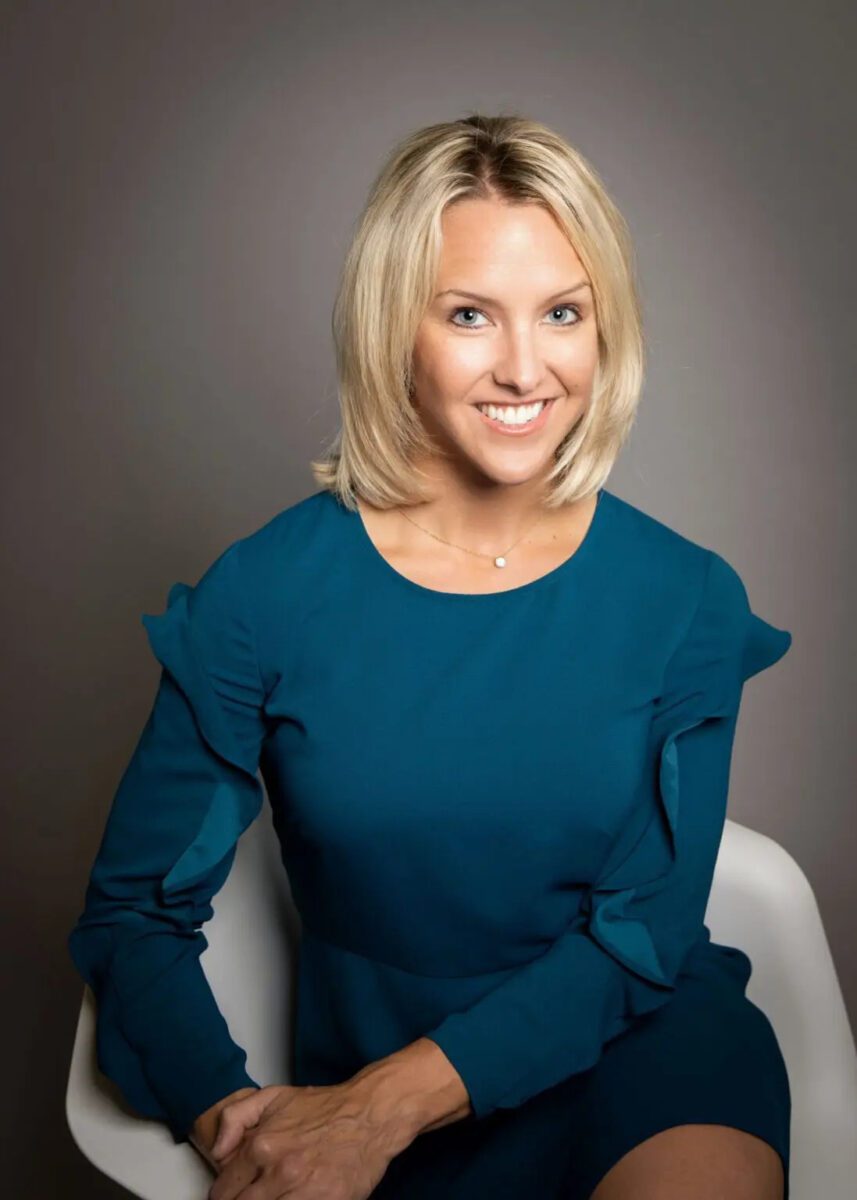 It is important we develop a relationship based upon trust and mutual understanding. I will collaborate with other treatment providers to provide optimal care, because I believe medication and therapy work together and complement each other well. 
I work with the patient to help them feel empowered to embark on a positive journey towards recovery. I also strive to prescribe the lowest effective dose of medication, in order to optimally treat each patient.  
I believe the mental health stigma has the power to destroy one's sense of self-worth and to distort one's identity. In essence, I believe my own struggles have helped me become a better clinician in order to help you.  
When I am not being of service in my practice, I love spending time with my teenage son and my two loving rescue dogs. I also enjoy my home renovation projects, watching my son play baseball, gardening, spending time with family and friends, and traveling to new places.
Loved by
patients and families
"My son has come such a long way from where he was just three short months ago. We can't thank her enough"
"Kirsten helped provide me with the tools and the right medication to help me move forward"
"Kirsten has helped my daughter find her voice in the midst of her depression."
"She explained the medication options and answered all my questions. She continues to encourage me to advocate for myself"
"I have made so much progress and I feel heard and validated at each session"
"We are so grateful for her support, care, and compassion that she has for our son"
"She is very comforting and helps make my challenges seem possible to overcome."
"Her communication is excellent and we are very happy with the care that she provides to our daughter."
"Kirsten is an amazing clinician. She is very easy to work with and open up to"
"She always brings a positive and bright outlook into our sessions, and she is so calm when I present her with my challenges."
"She is very compassionate, while also holding me accountable for the work to recover."