Kirsten Book, PMHNP-BC
Psychiatric Nurse Practitioner
As a woman in recovery from an eating disorder , I know what it feels like to struggle.
Thankfully, I continue to work to maintain my own recovery daily. I have been inspired by those who have supported me along my journey. I use my own experience to continue to draw empathy, compassion, and humility when working with my patients.
I have the unique opportunity to help improve an individual's mental health, by not only utilizing medications and psychotherapy, but also by instilling hope, which I believe is just as powerful and effective as what any medication can do.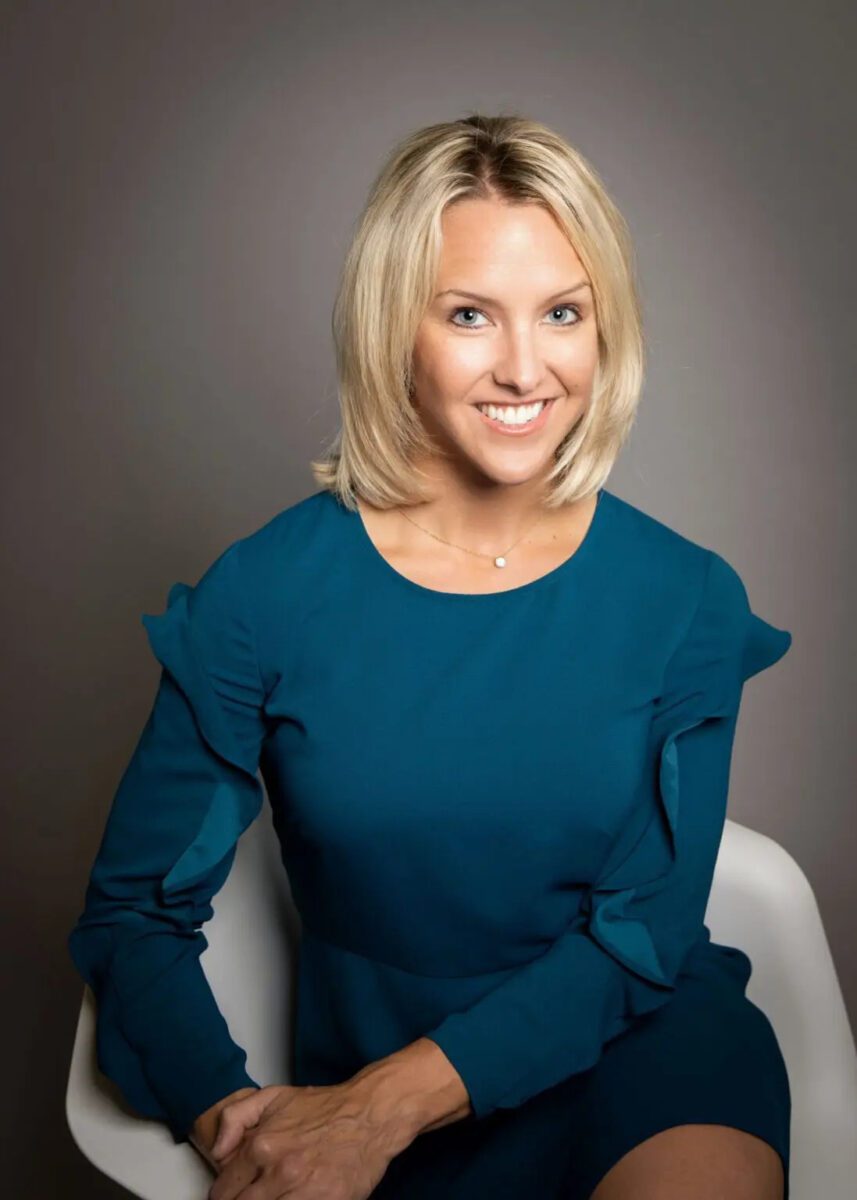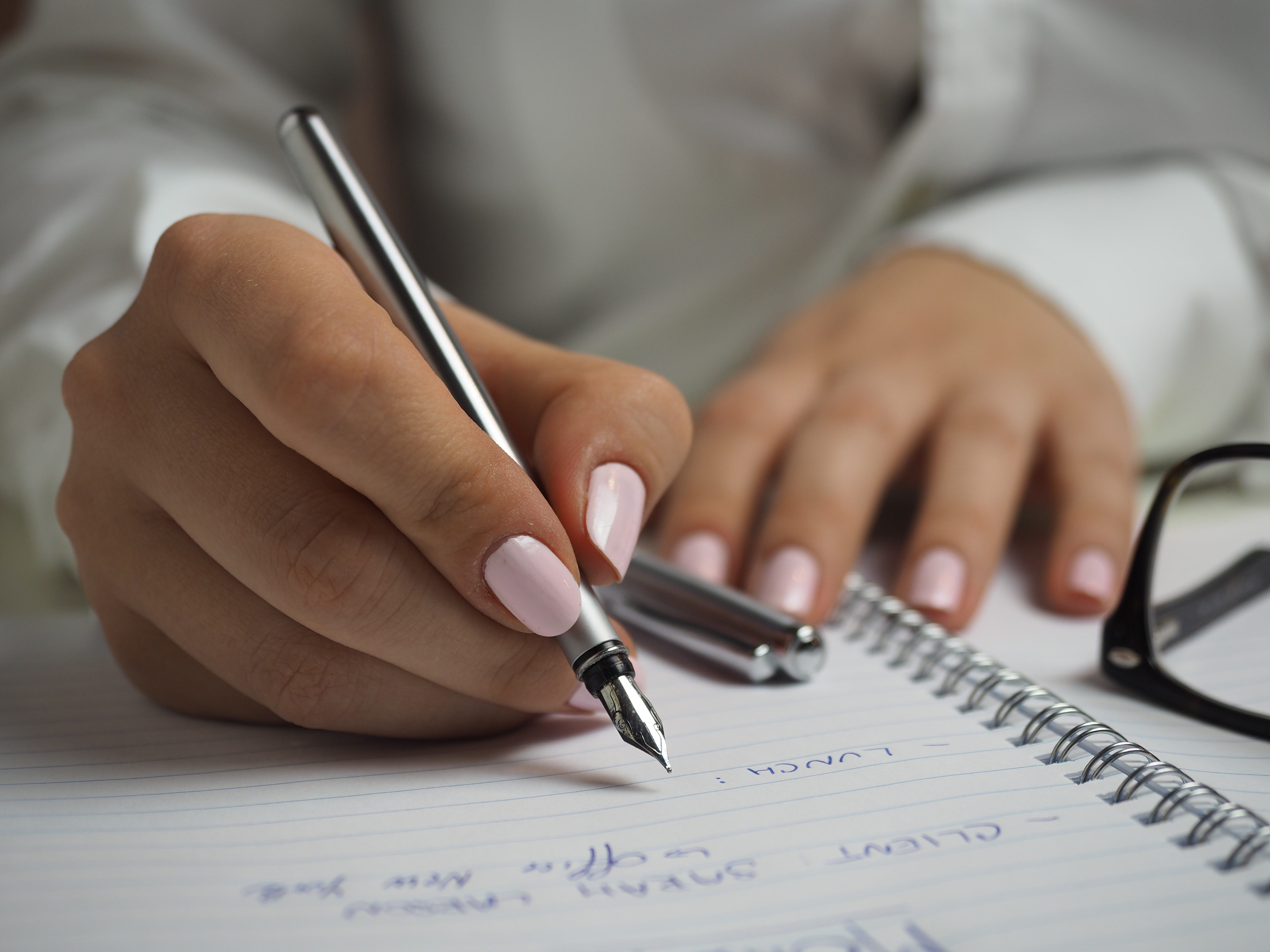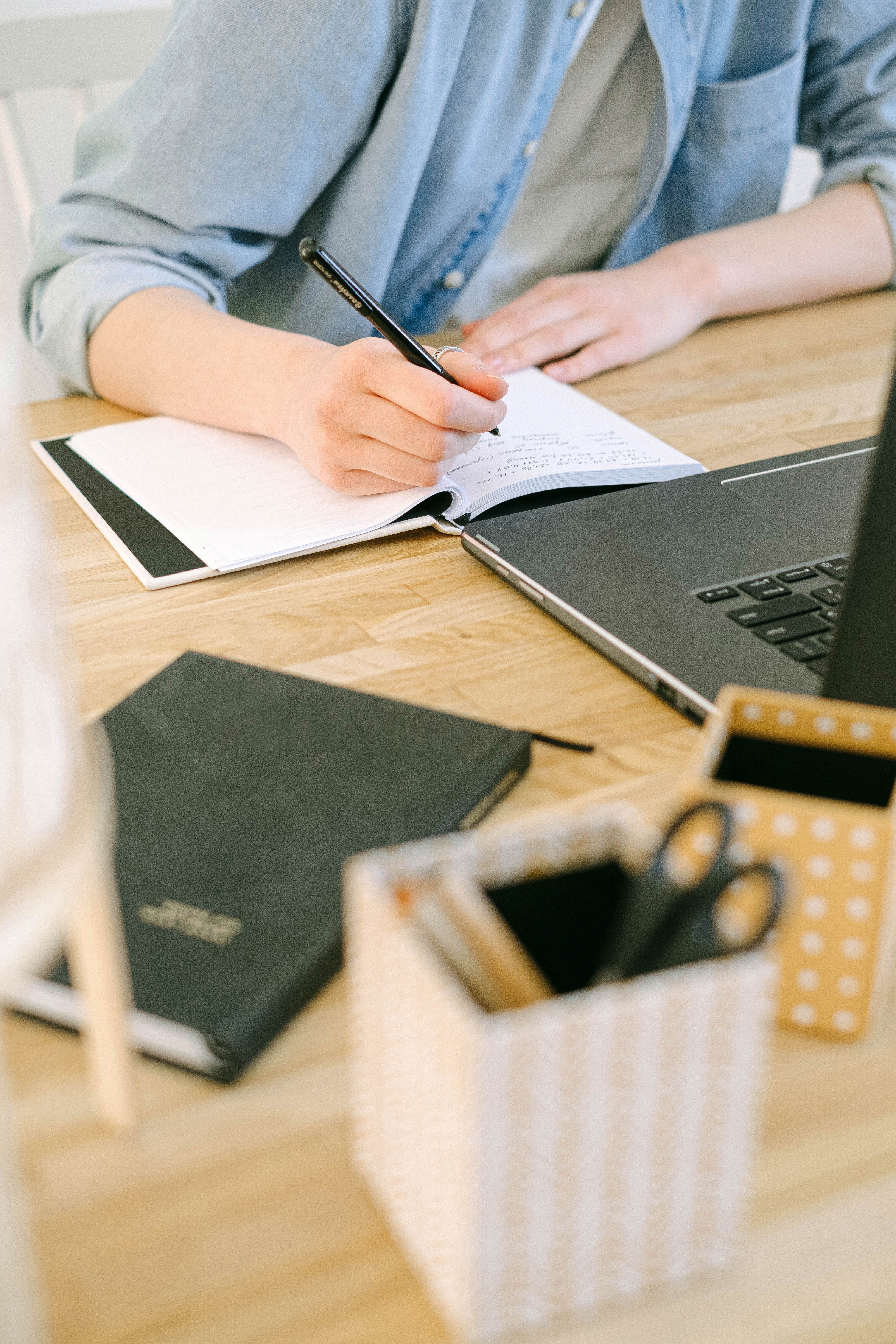 Step 1: Reach out via phone or complete the new patient questionnaire
Click on the New Patient tab and complete the new patient questionnaire to schedule a free consultation to see if we are a good fit for you
Step 2: 60 min Initial Psychiatric Evaluation
In our first visit, we focus on getting to know you as a person along with the struggles you are facing. Our goal is to build a trusting, therapeutic relationship by learning about you and what your needs and goals are in establishing care with us.
Step 3: Follow up visits where we assess your symptoms and growth
Depending on your needs and progress, we will typically meet together anywhere from every week to every 2-3 months. This session may include discussing medications, lab work, diagnostic testing, therapeutic interventions, and typically includes supportive therapy. Consultation with treatment team is included.
Step 4: Trust in the process
Together we will create a treatment plan that you feel comfortable with. We will work together as a team to facilitate the process of change.
Loved by
patients and families
"My son has come such a long way from where he was just three short months ago. We can't thank her enough"
"Kirsten helped provide me with the tools and the right medication to help me move forward"
"Kirsten has helped my daughter find her voice in the midst of her depression."
"She explained the medication options and answered all my questions. She continues to encourage me to advocate for myself"
"I have made so much progress and I feel heard and validated at each session"
"We are so grateful for her support, care, and compassion that she has for our son"
"She is very comforting and helps make my challenges seem possible to overcome."
"Her communication is excellent and we are very happy with the care that she provides to our daughter."
"Kirsten is an amazing clinician. She is very easy to work with and open up to"
"She always brings a positive and bright outlook into our sessions, and she is so calm when I present her with my challenges."
"She is very compassionate, while also holding me accountable for the work to recover."