Psychiatric Nurse Practitioner Specializing in Eating Disorders
According to the National Association of Anorexia Nervosa and Associated Disorders (ANAD), eating disorders account for the "highest mortality rate of any mental illness." 
An eating disorder is a serious mental health disorder that involves complex and damaging relationships with food, eating, exercise, and body image. The types of eating disorders include: Anorexia Nervosa, Bulimia Nervosa, Binge Eating Disorder (BED), and Avoidant Restrictive Food Disorder (ARFD)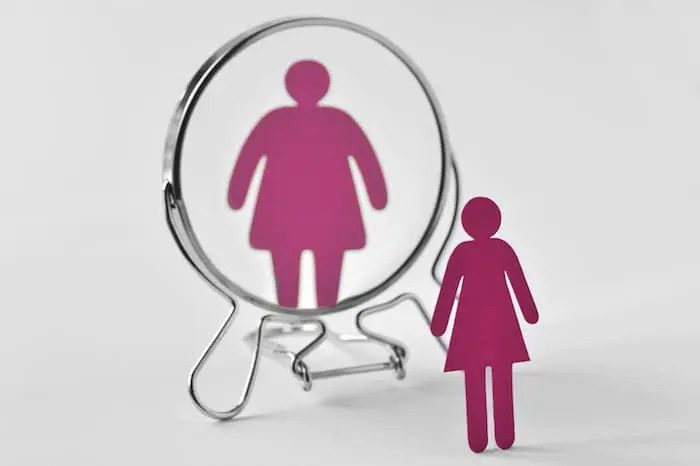 Anorexia nervosa is diagnosed when an individual persistently restricts caloric intake, leading to significantly low body weight (related to what is minimally expected for age, sex, and health).
Patients also experience an intense fear of gaining weight, develop distortions in how they perceive their body, and deny the severity of their disorder. Patient's sense of self-worth is highly influenced by their body size and shape. 
Bulimia nervosa is a serious, potentially life-threatening eating disorder characterized by a cycle of bingeing and compensatory behaviors such as self-induced vomiting, misuse of laxatives, diuretics, or other medications, fasting, or excessive exercise. The binge eating is typically done in secret, with a sense of lack of control over eating during the episode (e.g. a feeling that one cannot stop eating or control what or how much one is eating).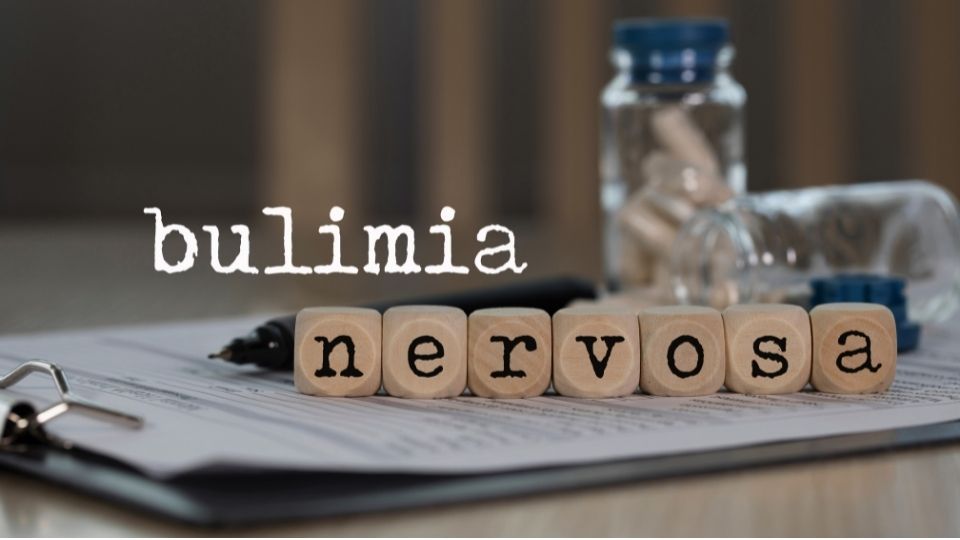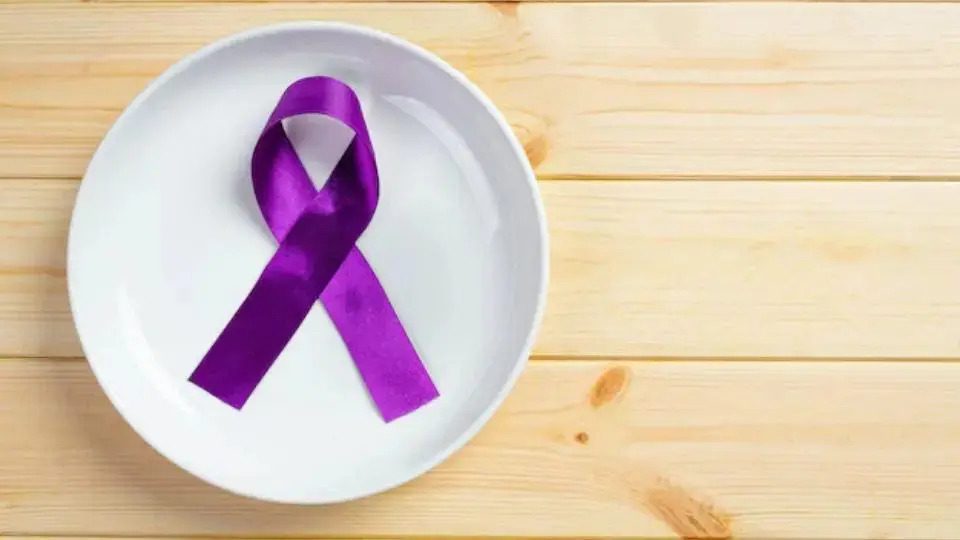 Binge Eating Disorder (BED) Treatment
Binge eating disorder (BED) is a severe, life-threatening, and treatable eating disorder characterized by recurrent episodes of eating large quantities of food and a sense of a loss of control during the binge. Many people may experience shame, distress or guilt afterwards; and not regularly use unhealthy compensatory measures (e.g., purging) to counter the binge eating.   BED is the most common eating disorder in the United States. 
Avoidant Restrictive Food Intake Disorder (ARFID) is a new diagnosis in the DSM-5, and was previously referred to as "Selective Eating Disorder." ARFID is similar to anorexia in that both disorders involve limitations in the amount and/or types of food consumed, but unlike anorexia, ARFID does not involve any distress about body shape , size, or fears of fatness. The disorder can look different for each individual and can also affect growth, development, and social functioning.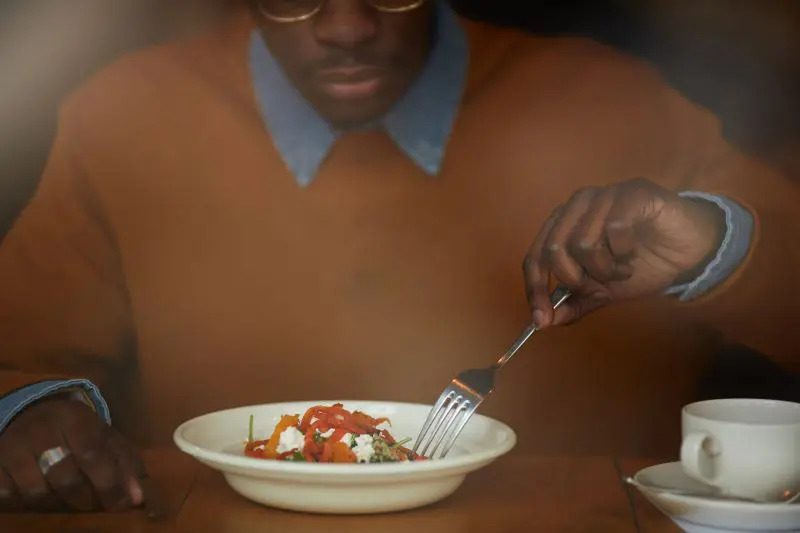 FAQs About Eating Disorder Recovery