Board-Certified Psychiatric Nurse Practitioner

Mental Health & Psychiatric Treatment
in Arizona
Welcome to Kirsten Book LLC
Kirsten Book, PMHNP-BC
Psychiatric Nurse Practitioner
I am a dual, board-certified Family Nurse Practitioner and Psychiatric Mental Health Nurse Practitioner with over 13 years working in health care. I specialize in the treatment of adolescents and adults struggling with eating disorders, substance use, mood disorders, and ADHD. My experience includes working with patients within the residential, partial hospitalization, and outpatient levels of care.
Let's make sure we fit together.
we will help you every step of the way
ADHD
The idea that sugar is "kryptonite" for individuals with ADHD (Attention Deficit Hyperactivity Disorder) is a commonly held belief, but it's
Read More »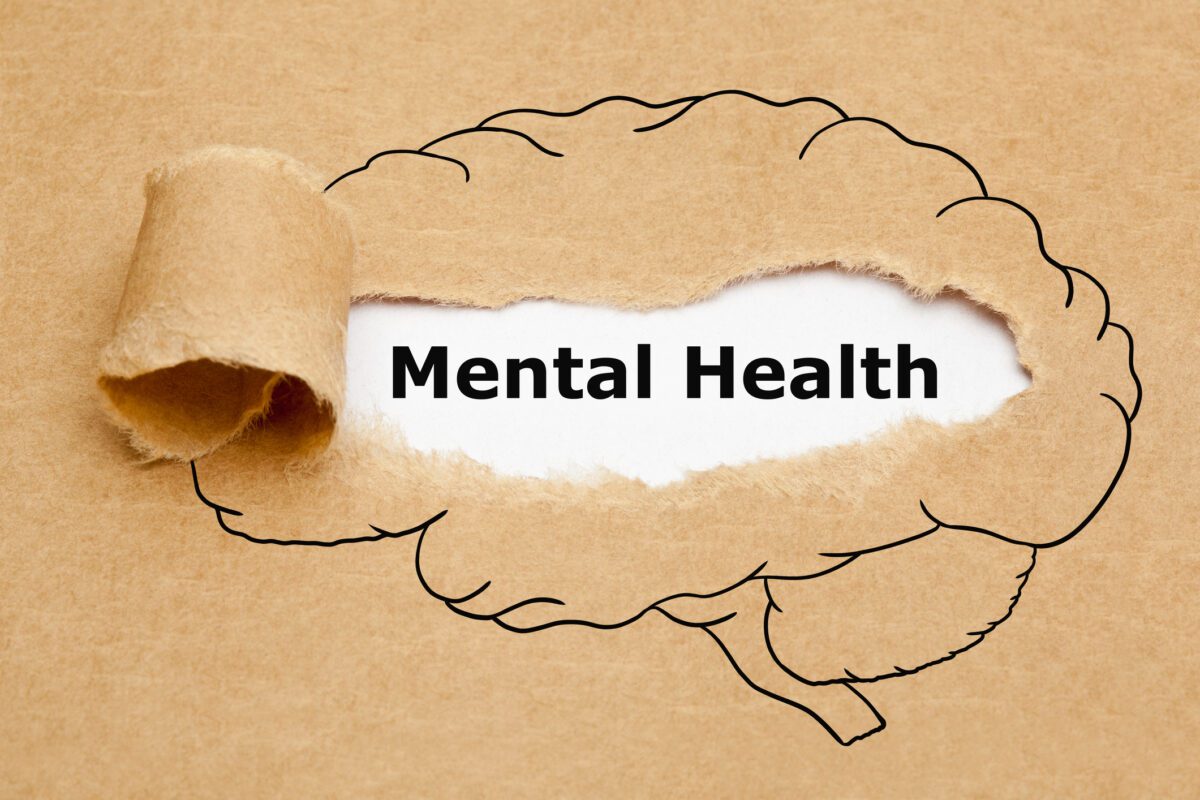 Eating Disorders
There is a complex and interconnected relationship between eating disorders and suicide, although it's important to note that not everyone with
Read More »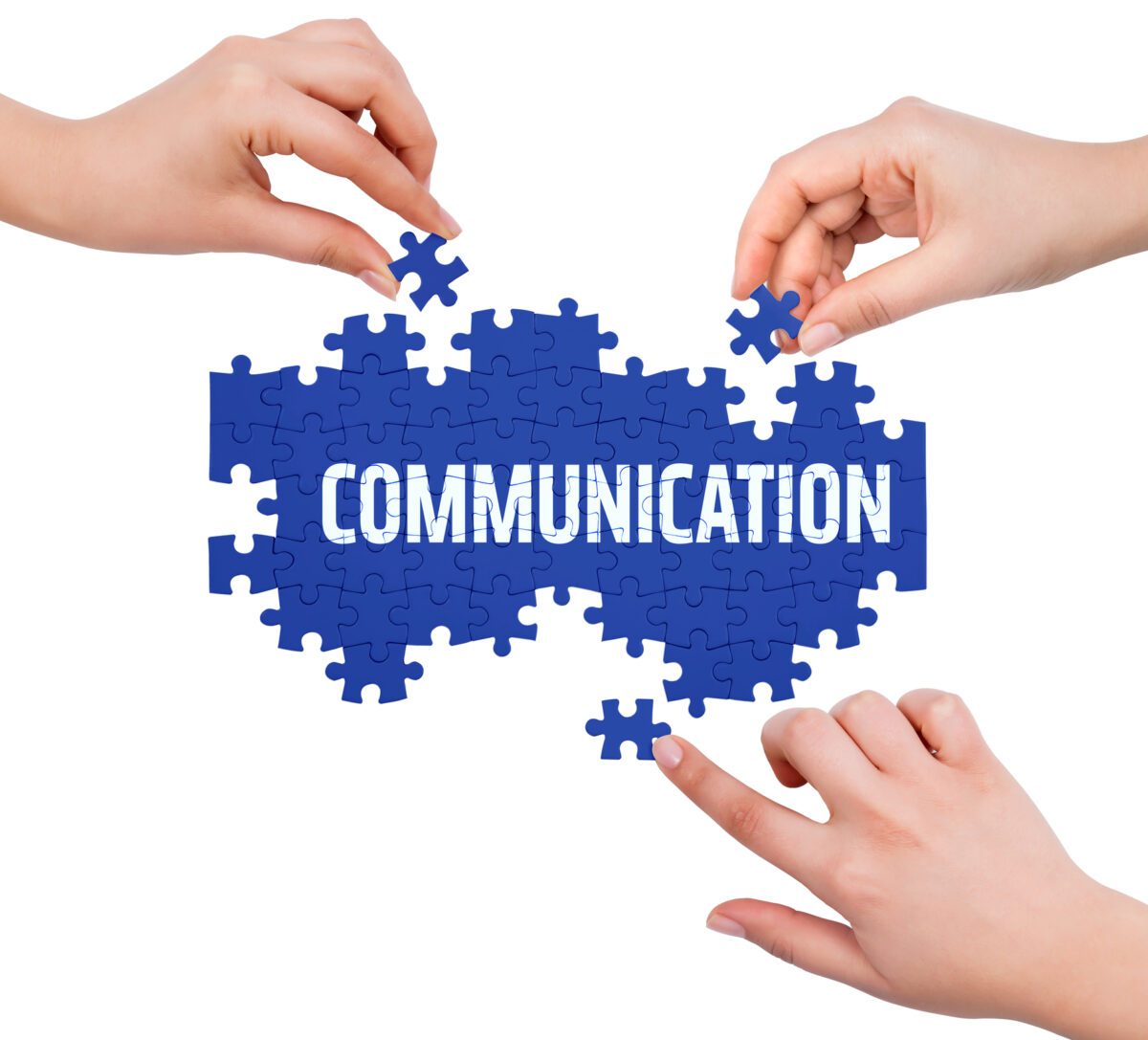 ADHD
When communicating with teachers about your child's ADHD (Attention-Deficit/Hyperactivity Disorder), it's important to establish clear and effective communication to ensure your
Read More »
Loved by
patients and families
"My son has come such a long way from where he was just three short months ago. We can't thank her enough"
"Kirsten helped provide me with the tools and the right medication to help me move forward"
"Kirsten has helped my daughter find her voice in the midst of her depression."
"She explained the medication options and answered all my questions. She continues to encourage me to advocate for myself"
"I have made so much progress and I feel heard and validated at each session"
"We are so grateful for her support, care, and compassion that she has for our son"
"She is very comforting and helps make my challenges seem possible to overcome."
"Her communication is excellent and we are very happy with the care that she provides to our daughter."
"Kirsten is an amazing clinician. She is very easy to work with and open up to"
"She always brings a positive and bright outlook into our sessions, and she is so calm when I present her with my challenges."
"She is very compassionate, while also holding me accountable for the work to recover."
Kirsten Book, LLC
15333 North Pima Road
Suite 305 – #0089
Scottsdale, AZ 85260