Everyone experiences anxiety in their lifetime. Some examples include the anxiety felt prior to speaking in front of a big group, driving in traffic during rush hour,  or before taking a big test.
However, when intense feelings of dread and distress cause one to struggle with everyday functioning, it may be a good time to see a health care provider to screen for an anxiety disorder.
Anxiety disorders are the most common mental health concern in the United States. Over 40 million adults in the U.S. (19/1%) have an anxiety disorder. Anxiety disorders consist of a persistent, excessive fear or worry in non-threatening situations.
If you think you may hurt yourself or attempt suicide,
Call the Suicide Prevention Lifeline #1-800-273-TALK,  or call 911 and go to the nearest ER.
Depression is classified as a persistent feeling of sadness and loss of interest, for most of the day, nearly every day, for at least two weeks. During a depressive episode, the person experiences significant difficulty in personal, family, social, educational, occupational, and/or other important areas of functioning.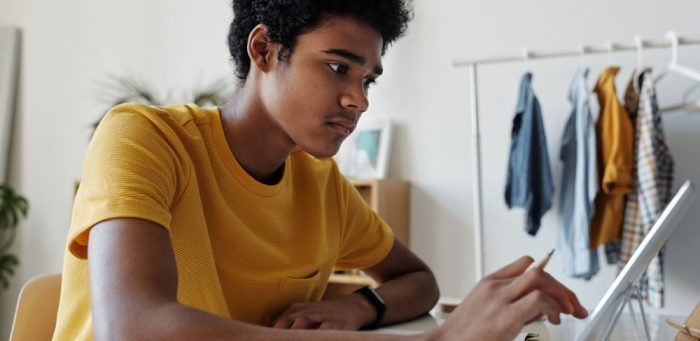 Some symptoms of depression may include:
FAQs About Anxiety/Depression Disorders